You are into Led Neon Signs and wanna customize one but still wonder to choose the font that fits your space most and your intended tone of communication as well. This post will recommend you some of the most fabulous timeless Neon Sign Fonts and their meaning to aid your type choice.
Nowadays, with the aim to meet the demands of the users in fonts usage, there have been being so various fonts created for many different purposes. Each font has a unique personality and delivers a specific meaning, and neon light fonts are the same. Sometimes, fonts are also considered as iconic images so if you are clear about their meaning, you can make use of them more efficiently. Now let's allow NeonGrand to help you have an overall look at light fonts, specifically Neon Sign Fonts.
Retro Neon Sign Fonts
Retro Neon is perhaps one of the most popular retro neon fonts today. It is easy to read and fresh, cool, and pleasant, making it a wonderful addition to any design project that needs a boost of vitality.
Beon (Neonlite) – designed by BSozoo, a fancy font that includes numbers, letters, and symbols. This neon typeface supports Latin and western European languages. It looks very attractive and impressive.
Marquee – commonly known as reader boards, electronic signs or digital displays. This style of sign is the most popular and easily recognizable of the sign types, and provides a heightened sense of versatility.
Bayshore (Bayview) – Designed by Sam Parrett, this neon sign font is perfect for making stylish lettering. Your words will absolutely have an unmistakable retro quality with Bayshore.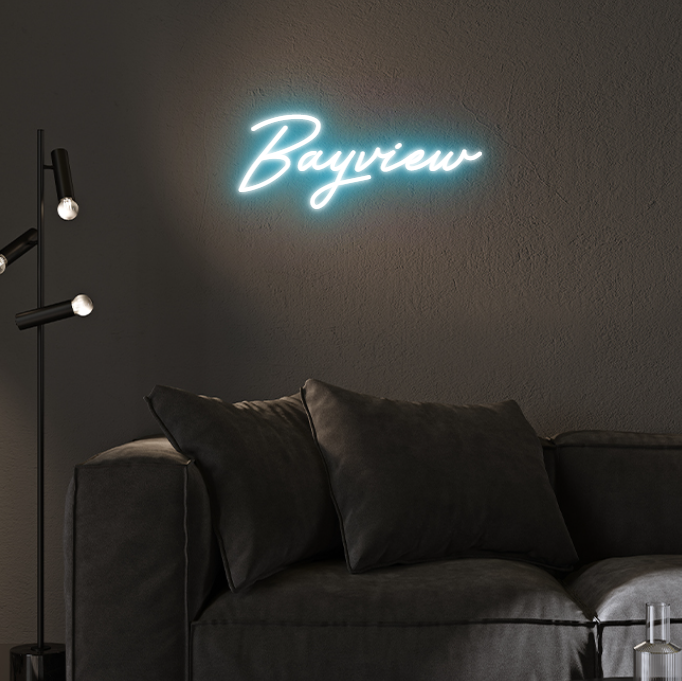 NeonGlow – This neon light font has a different fabulous style that you can choose from to fit your text. It comes with different characters and numbers. With this font, you can create such glowing neon text effects.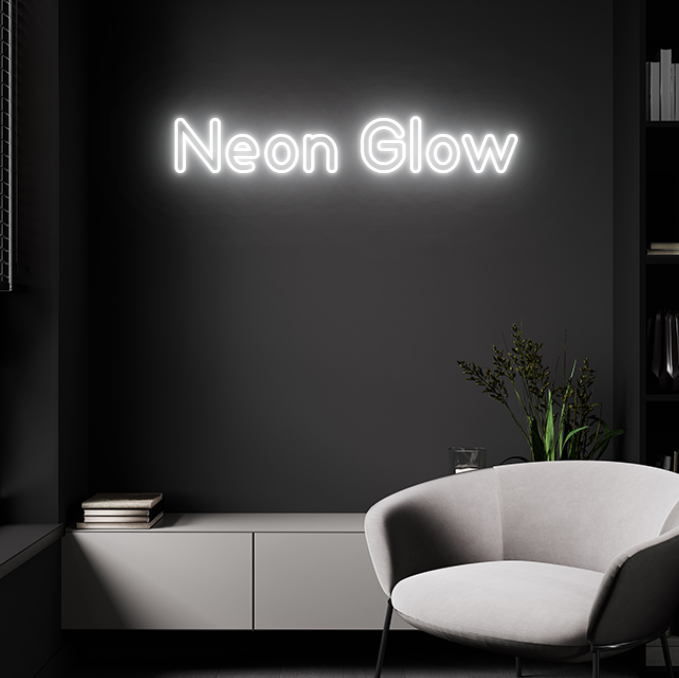 Handwriting Neon Sign Fonts
Handwriting fonts may give your creative projects a real, personal touch. These fonts, like cursive typefaces but with fewer restrictions, come in a wide range of styles and executions, ranging from delicate and swirly to blocky and bold, clean and simple.
NeonScript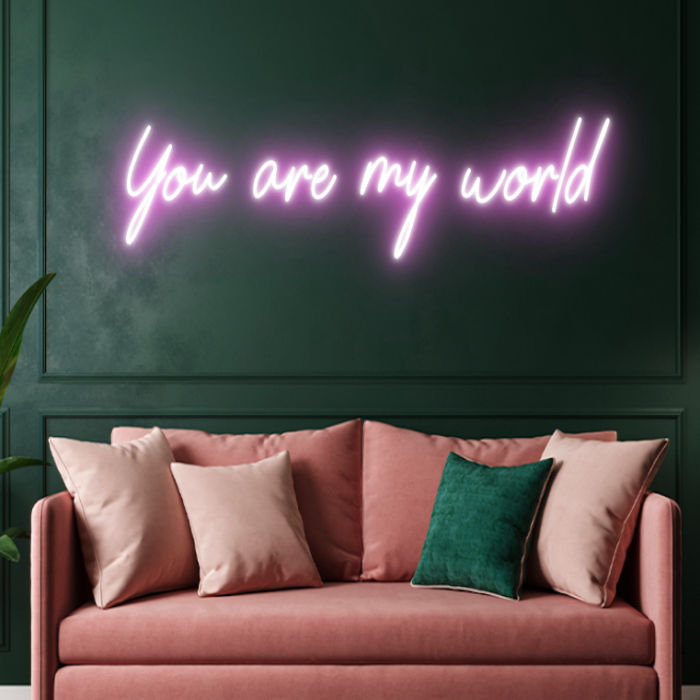 Free hand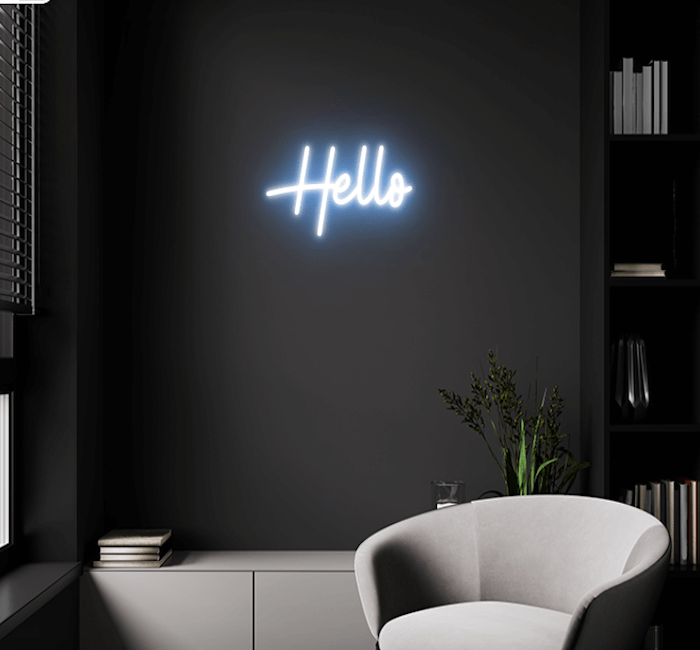 Austin 
Royalty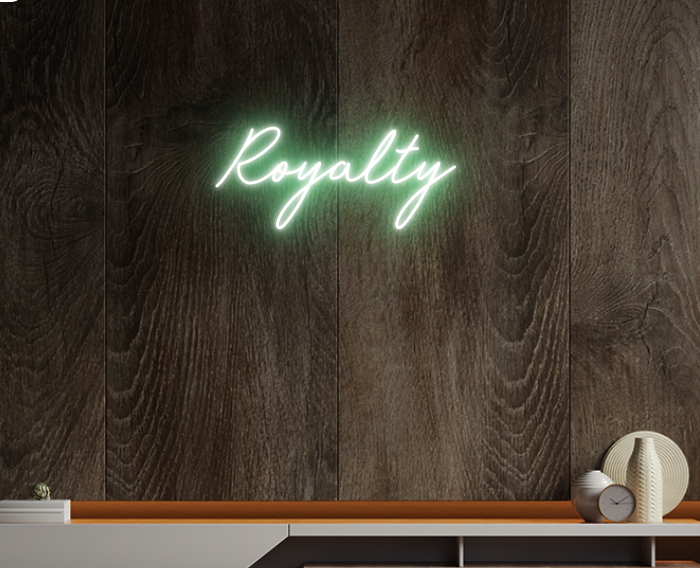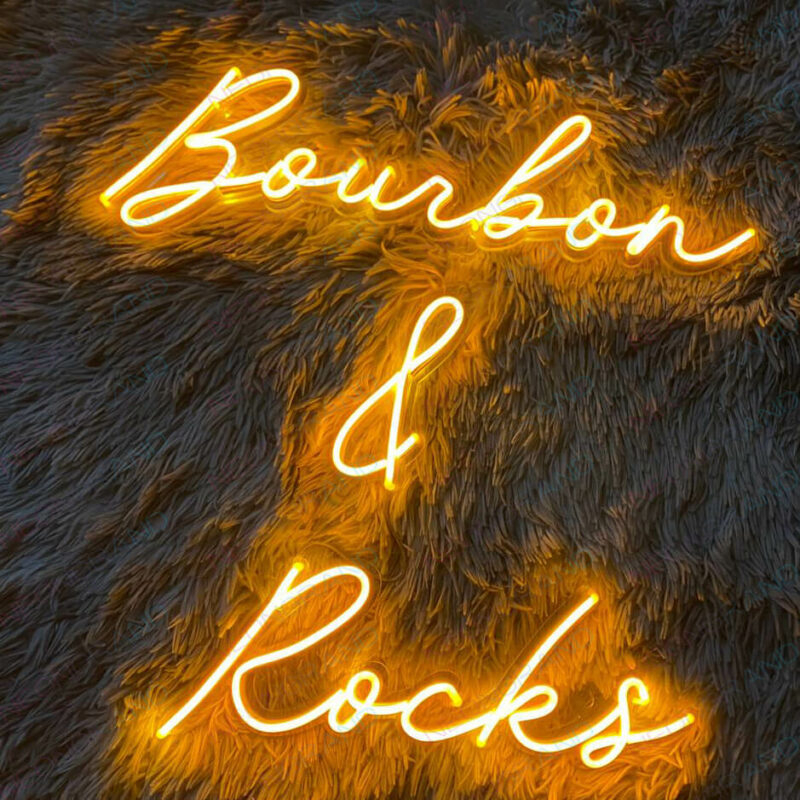 Monoline Neon Sign Fonts
A style is simple with a single line in each character, giving these fonts a minimalist and modern look.
Avante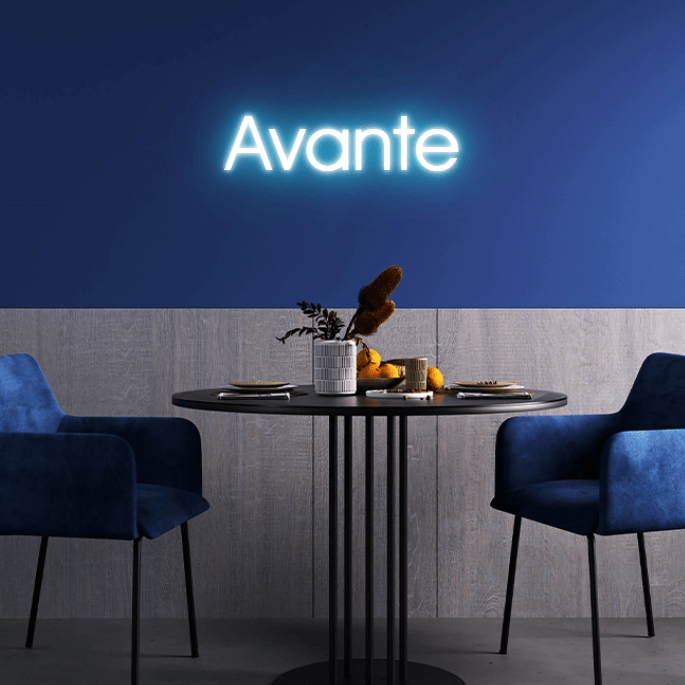 Lovenote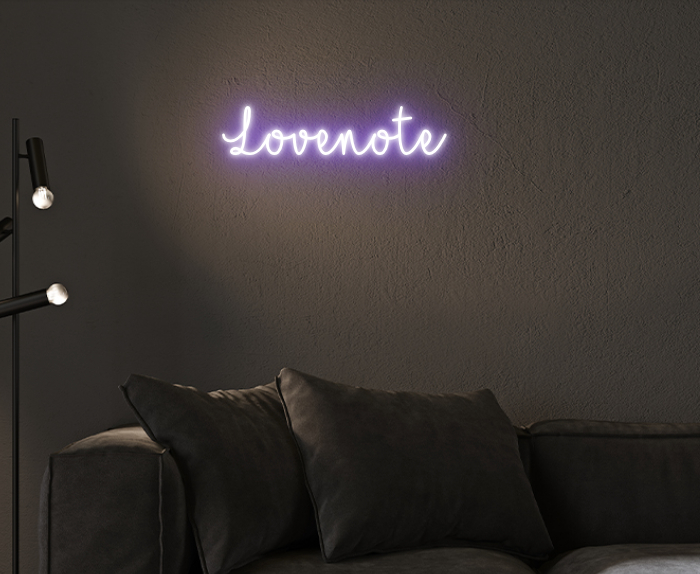 Melbourne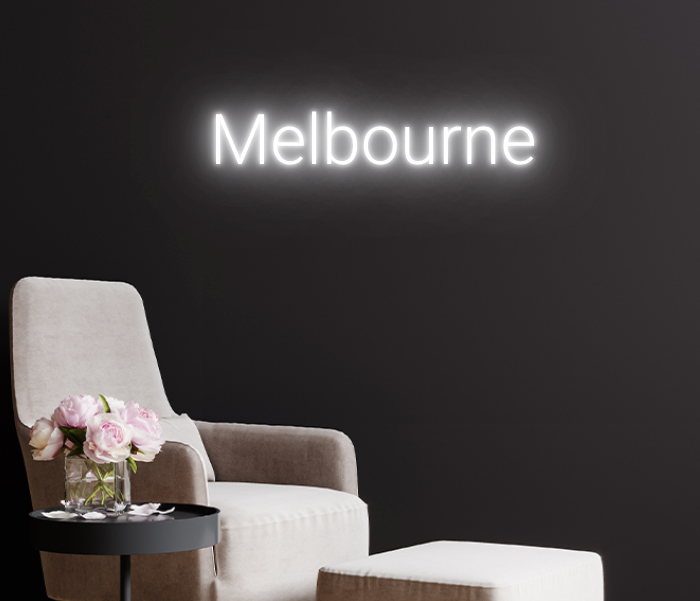 Design your own custom neon word light! Try out as many combinations as you want. Explore now !
View more: Best-seller Neon Signs