Your home looks quite boring and you wanna make a chilling-out space to enjoy the moment with yourself, your family or your beloved people at home instead of bars after a hectic and stressful day. Something can shine in the dark lights and make your home turn into a bar space immediately after just a on-off switch. If so, it's time to make your own Neon Light Bar with NeonGrand, we will recommend you the hottest styles of bar neon signs that you might be into and utilize it for decorating your interior.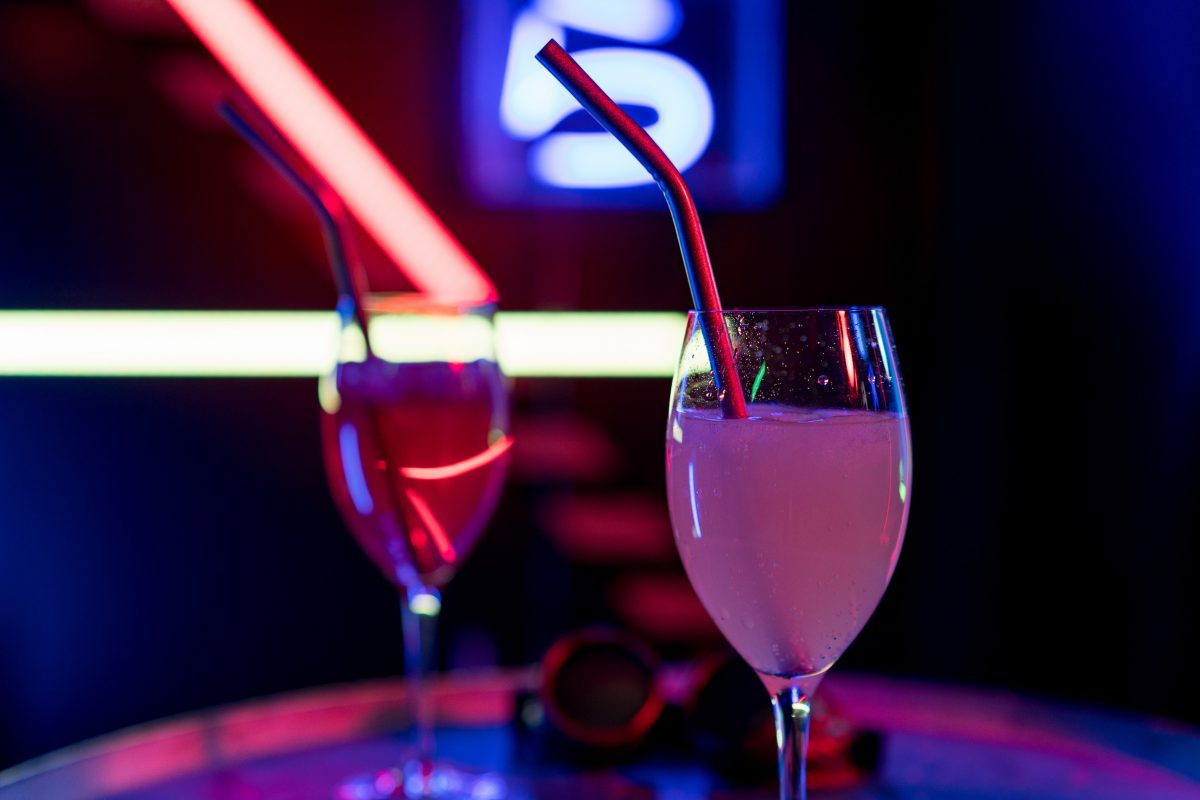 A LED Neon Sign, even in any size, for a home bar will absolutely brighten up and illuminate your small space. The ambience of a night bar will be created through neon lighting. One more thing is that it is incredibly affordable and will fit into any home bar budget. The only problem is deciding which neon light bar is best for you. Now let's see what we got here for you.
Iconic Neon Light Bar
This Morning Coffee Neon Sign was created especially for our coffee-loving clientele. Nothing could be better than enjoying your favorite drink in a bright space with the beauty of neon bar light.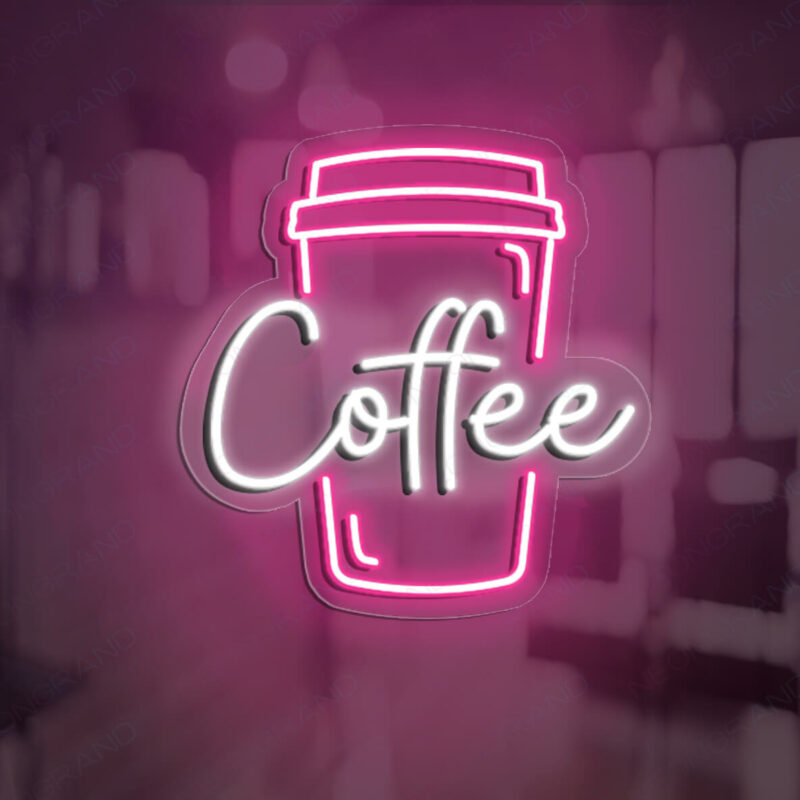 Fruits and bars is a perfect combination and remind us of fresh and sweet cocktails. If you're a fan of all things rum, and you have a home bar or a good rum collection, a fruit neon sign isn't just a pleasure, it's a must!
Get Beer sign lights led neon sign to make a big surprise and set a funny, charming vibe for your home bar. Forget about the dull walls and say hi to good times with this beautiful bar neon light. A perfect decoration for not only your home bar but also your man cave space.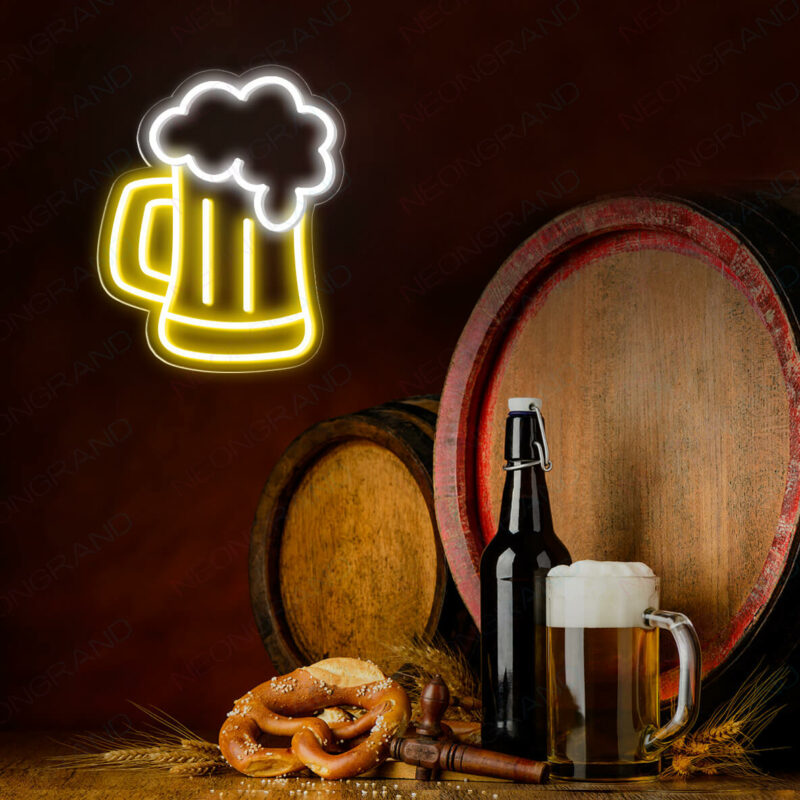 Don't know how to choose a neon sign to show people that it's your home bar space. Just straight to the point with Wine Glass bar neon signs.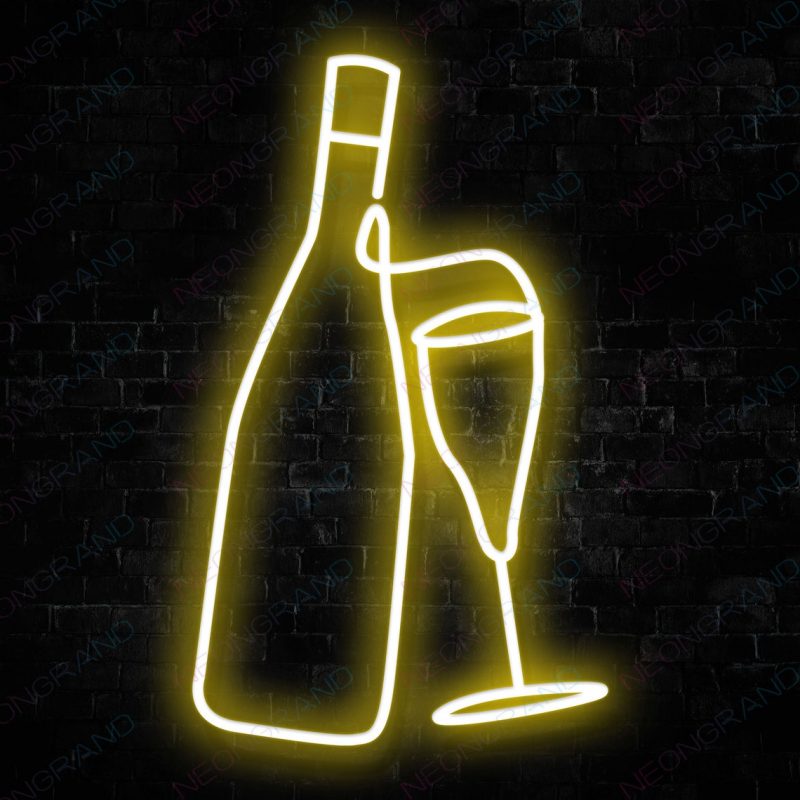 This 420 Somewhere Weed Neon Sign Led Light is a perfect weed neon sign for your home bar space. It's time to take a rest in the beauty of light with the neon leaf sign. This unique 420 neon sign will deliver the right amount of luminosity. Let's take your space to the next level!
Personalized Neon Light Bar
This Drink Responsibly bar neon light seems a slight reminder to someone who usually doesn't take control of themselves when drinking. Fun, not too fun!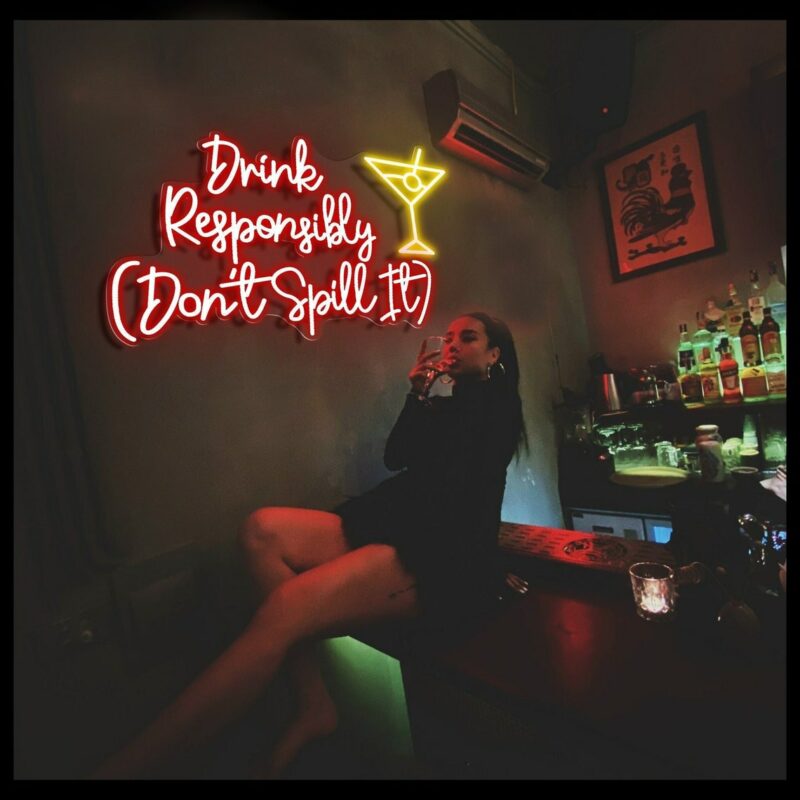 Let's brighten your home bar with this unique and charming design of Bar Open Neon Open Sign. This led neon sign not only brings colorful brightness to your space but also lets all friends know you're open for a small party.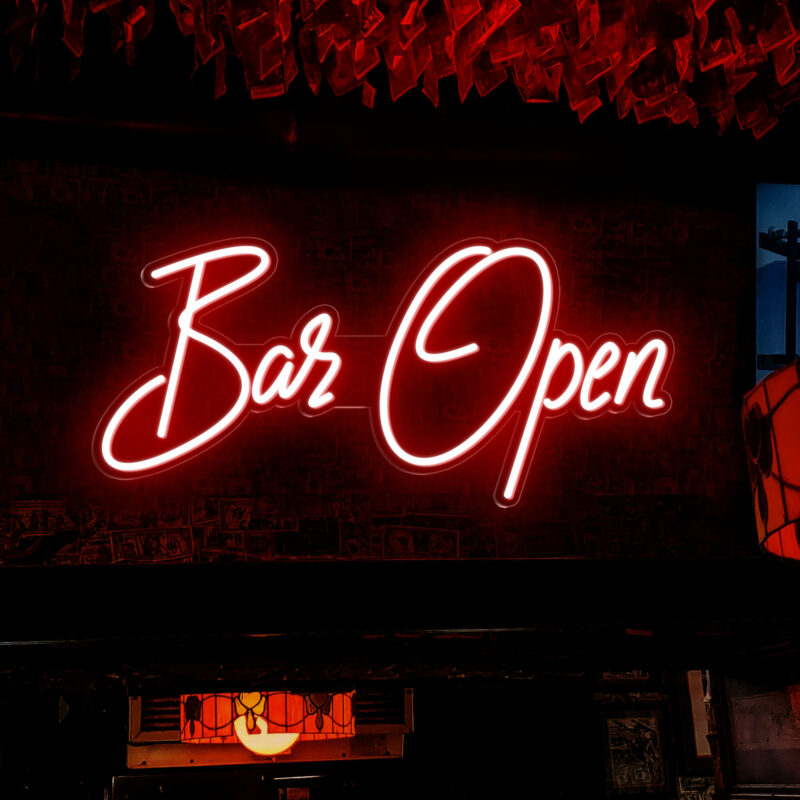 This is the other best choice for customizable neon bar signage. This time there are no neon beverages, but there are sleek and sophisticated bar neon signs for your bar.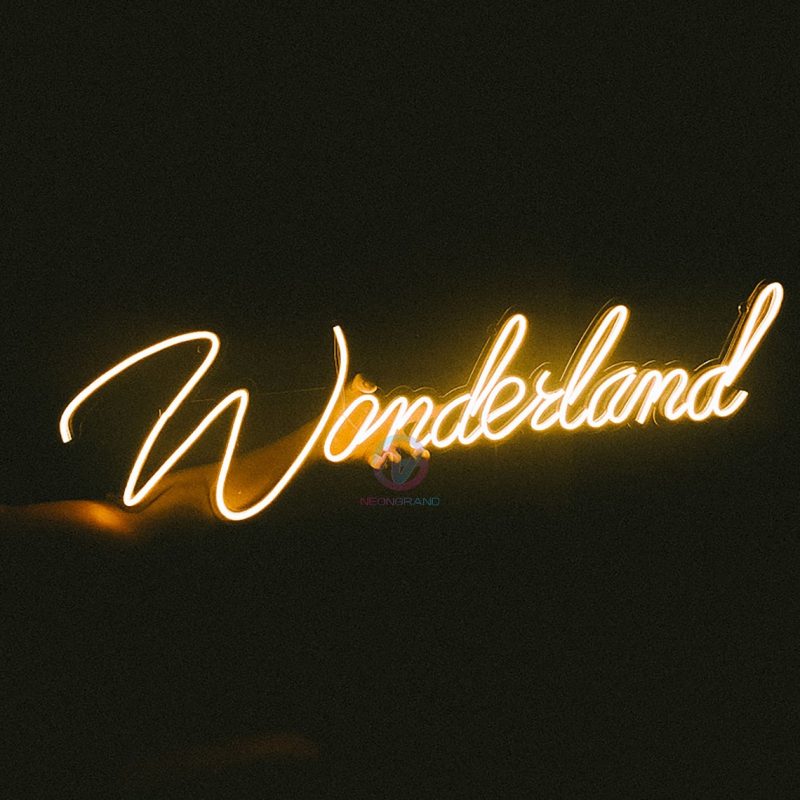 Do you have other incredible ideas? Why don't you share with us to update this list? Or you want to possess bar neon signs in your own style or get your custom neon sign, don't hesitate to contact us at [email protected] for more questions and requirements.
View more: Chillin' Neon Sign